Dairy Queen has a supportive Customer Care team, who are available at any time for solving your questions. In case you are facing any issue or want to register a complaint, you could simply address the problem to the customer service person. They will address your issue to the main authorities, and provide a fair solution to it.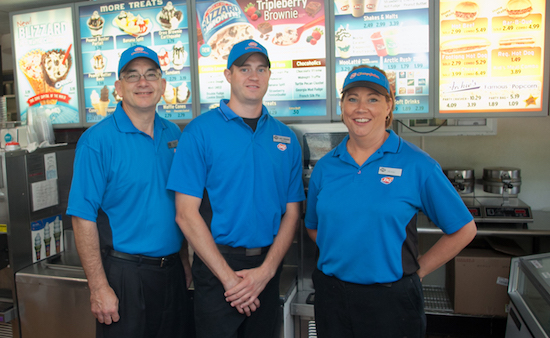 To contact the Customer Care Team-
Toll-free: 1 866 793 7582(Fan Relations Specialist)
Phone: +1 905 639 1492(Canada), +1 952 830 0200(USA / International)
Call in any of the numbers listed here, or you could simply take Dairy Queen Survey and inform the problem in the survey.
To know more about the DQ company, visit the official website www.dairyqueen.com.